Shabbat in the Round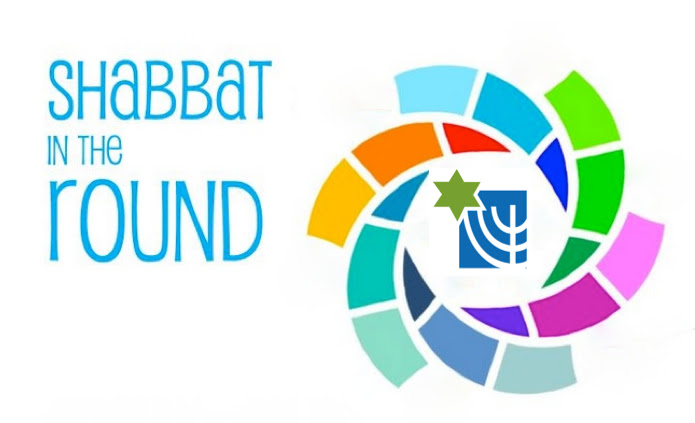 We invite you to join us over the summer for our musical Friday night services. Experience our Shabbat in the Round format with soulful melodies fora more mellow and meditative vibe, as well as our larger Koltrain Friday Night Services where the lively songs get people up on their feet dancing.
Shabbat in the Round dates:  June 19, July 17,August 7, August 28 and September 11
In 2013, we began to experiment with different ways of utilizing music on Friday nights. Whether it was the creation of an acoustic service or one done a cappella, a we felt the need to create one voice, one community. Our "Shabbat in the Round" creates a harmonious sound within our Chapel walls whenever we have the chance to move our prayer leaders to the center of the room rather than the bimah. This engages the community in the service rather than create a frontal norm of performance. Here are some links to help y'all out with some of the melodies we've incorporated into the service to add to the sense of togetherness.
Shalom Aleichem
Lchu Neranena
Zamru:
Mizmor Ldavid:
Tov lehodot:
Mah Gadlu:
Tzadik Katamar:
Vshamru:
Oseh Shalom:
Melody for Yigdal: